Security Alarm Systems
Your full solution Honeywell security provider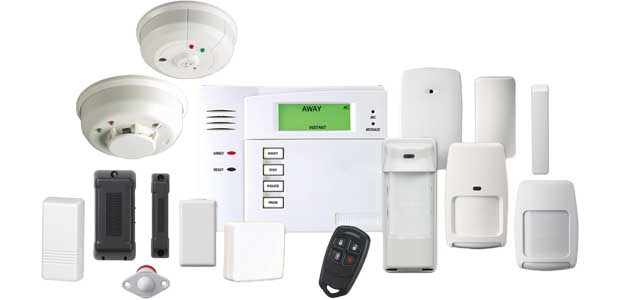 When it comes to the safety of the people and things you care about most, trust SystemTek to provide you with a reliable, easy to use Honeywell security system for your home or business.
Rock Solid, Head Turning
Since 1957, Honeywell has been a leading provider in home and business security products. Due to Honeywell's constant reliability in their security products they have earned the status of being the global market leader, chances are that most home or business that currently have a security system installed rely on Honeywell security products. With a track record such as Honeywell's you can rest assured that you are always protected.
With a Honeywell security system you'll not only get reliability but you'll enjoy the endless home automation possibilities that a Honeywell system can bring to simplify and convenience your life. Some of these automation features include automated door locks, power outlets, lights, switches, thermostats and garage doors. Once your new system is installed you'll not only be able to control and monitor your home or business while you are there, but you'll be able to control those same features from any computer, tablet, or phone wherever you are. Unlock a door, turn on a light, adjust your thermostat, look at your cameras anytime from anywhere.