On-site Troubleshooting and Maintenance
Let us come to you and repair or maintain your home or business computers and network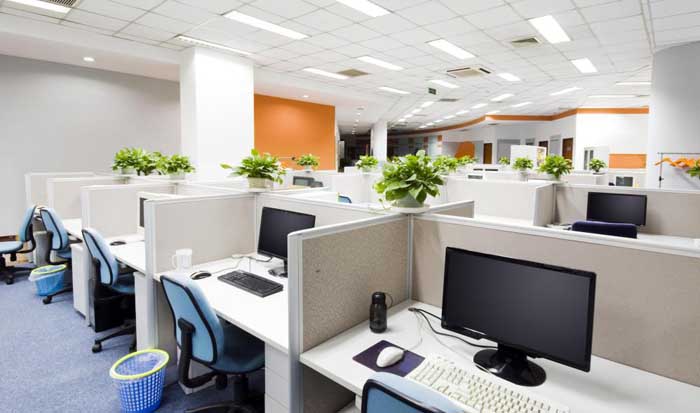 When your computer cannot come to us
Trust SystemTek Electronics to come to your home or business with our on-site or remote services. In many cases, we can get most problems resolved within an hour. Whether you are a home user in a single computer household or a business with multiple networked computers, we have a solution for you. In any senerio you can trust us to work with your best interest in mind by insuring your data is at first safe and that you are back up and running as quickly as possible.
Long term maintenance
Just like maintaining your car by changing the oil every 3,000 miles, SystemTek Electronics offers a pay per month or year packages to maintain your business network. Why wait until a disaster to take action when you may actually be able to prevent it? Thus saving you time and money. Our packages include necessities such as virus protection, file backup, remote monitoring, and email/web protection, offered in our (CloudCare Services). We will also provide you with sound advice when we recommend computer upgrades and updates. Downtime is an enemy, while sometimes it cannot be avoided, we will do our best to make sure it is short lived.