Custom Computer Systems
High quality computer systems built for your needs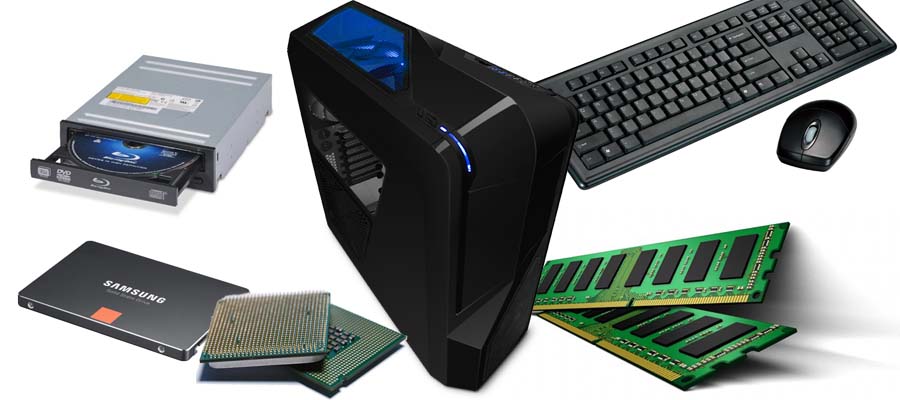 Reliable Components
SystemTek Electronics has built custom computers for both home and business users for many years. In our expert experience, we are able to handpick the best hardware to install in your system that will outlast and outperform many manufactured computers.
Home and Business computers
We have a custom computer solution to suit any demand for your home and business. We build business servers, workstations, home systems, and gaming rigs. Whatever your needs are, we will sit down and work with you to customize a system around them.
High Performance
When we build any custom computer system, you can be assured that you are getting the latest hardware and not just yesterday's components that have been laying in stock for a few years. This means that you are going to be spoiled with the speed of a "well oiled machine". Your Custom Computer by SystemTek will always be built with above-average specs so that you are prepared for the future. Say goodbye to the waiting game of your past computer experience!